Design Smart Spaces With Data
Keep track of who's in the office and view when and how they're using the space so you can allocate resources with data-driven intelligence.

Anticipate the needs of your employees and visitors to enable collaboration and productive work.
Ask an expert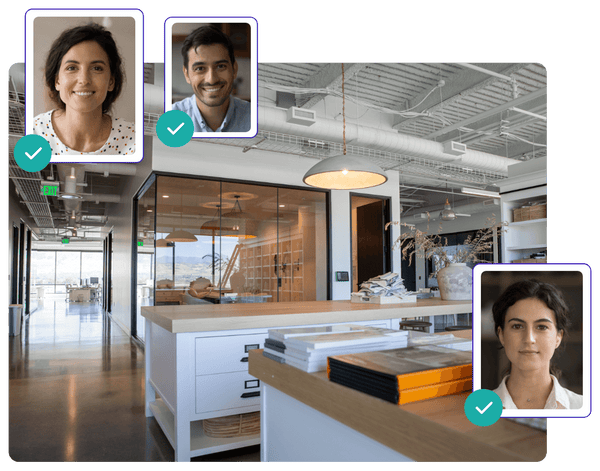 Track global space utilization
Use real-time occupancy reports to see how employees are using resources across multiple floors and locations.

Leverage reservation check-in data to recapture and allocate wasted space.
Book a Meeting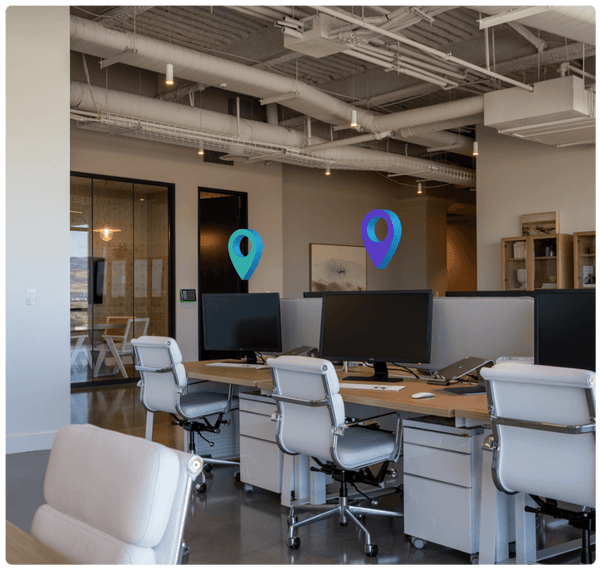 Optimize your workspace
Use data on amenity utilization and peak employee hours to recapture wasted space, manage cleaning schedules and plan staff.

Make informed decisions on space planning, control density, enforce social distancing and optimize your office layout.
See Linkedin Case Study