Visitor Management Goes Beyond The Lobby
Create a customized and intuitive visitor experience.

Secure your workspaces by tracking in a real-time view how's visiting your facilities anywhere in the world.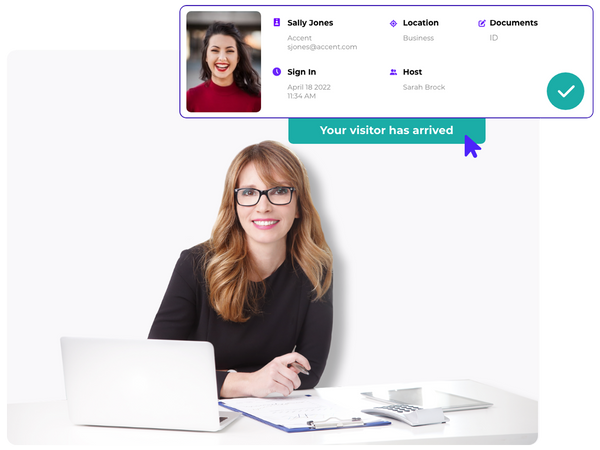 Perfect for Highly Regulated and Security-Conscious Companies
Validate identification, have visitors sign legal documents and provide their photo long before they ever arrive on-site.

Pre-screen visitors through internal or third-party block lists and confirm they have a valid ID before welcoming them into your office.

Automatically block invitations to unwanted visitors and instantly notify your team.