Purpose Built Scheduling Display
ASTRO was designed with a large 10.1" screen with crisp resolution and a sleek profile. Expect reliable performance and easy to maintain resource booking for leading calendar platforms like :
Ask an expert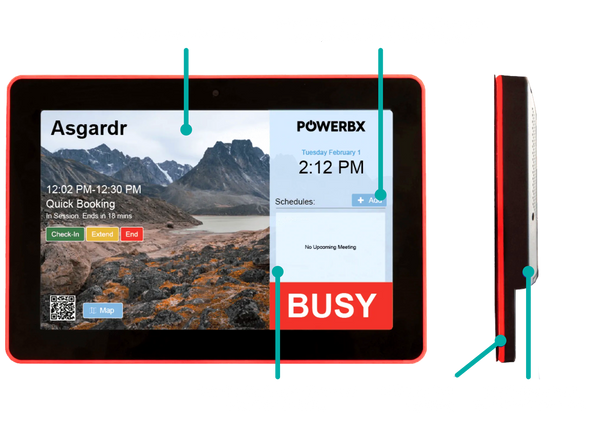 Room Scheduling Simplified
ASTRO makes it easy to see meeting details and reserve rooms ad hoc or in-advance. Easily deploy and integrate a purpose-built room scheduling solution that helps employees find and book the right space.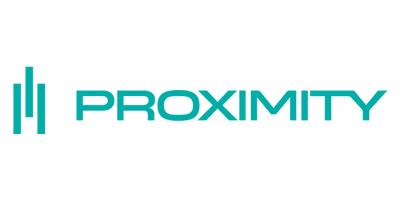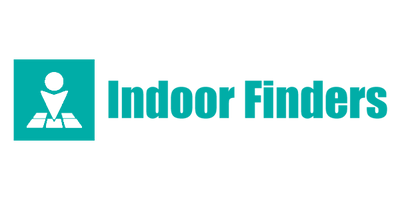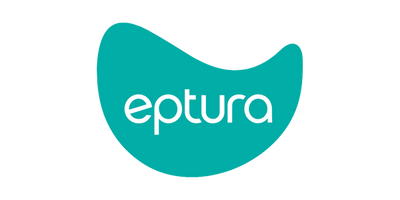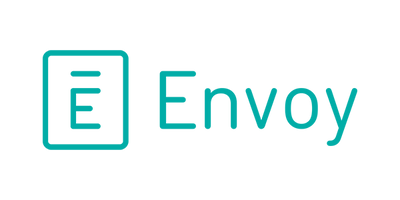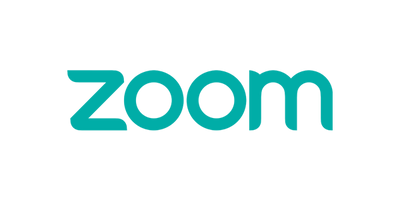 "As a design company the overall look and feel of PowerBx's display met our aesthetic requirements. The displays needed to look good in our space and provide transparency around meeting room availability."

Josh Batchelor
VP of Technology of McGee Studio.
Read Case Study
Plug In And Go
PowerBx streamlines device setup and saves you time. Our team will stage devices in our facility and manage device setup and configuration, software installation, and device specific settings.
Book a Meeting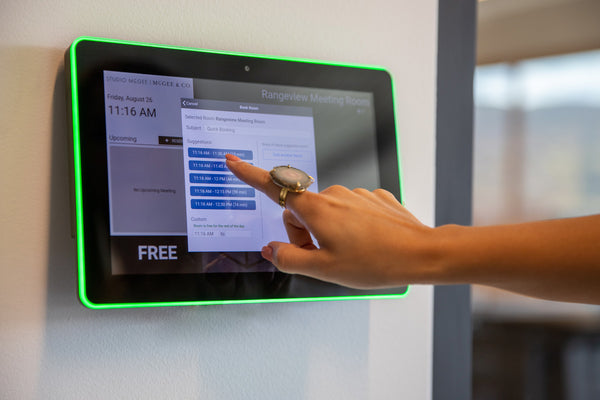 Simple To Install, Intuitive To Use
Intelligent Integrated Insights
When your employees use our meeting tools, it generates data. We surface that data for you in easy-to-digest reports, which include dynamic recommendations specific to your company's behavior. Better understand your space utilization, meeting hehavior, and more.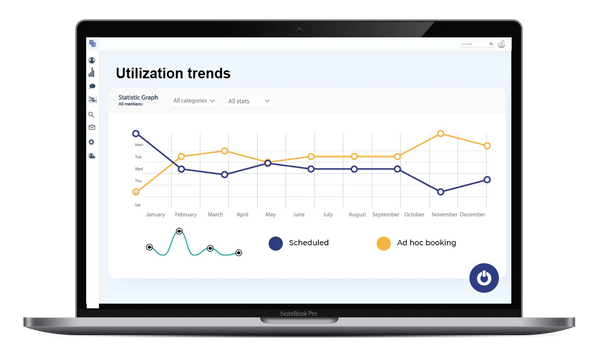 Next-Level Peace Of Mind
Extended warranty Up to three year warranty

Purchase an extended warranty for peace of mind. Know your PowerBx room scheduling systems and devices are protected against defects for up to 3 years from the purchase date. Extended warranties are available for either one year or two years beyond the original PowerBx one-year warranty.